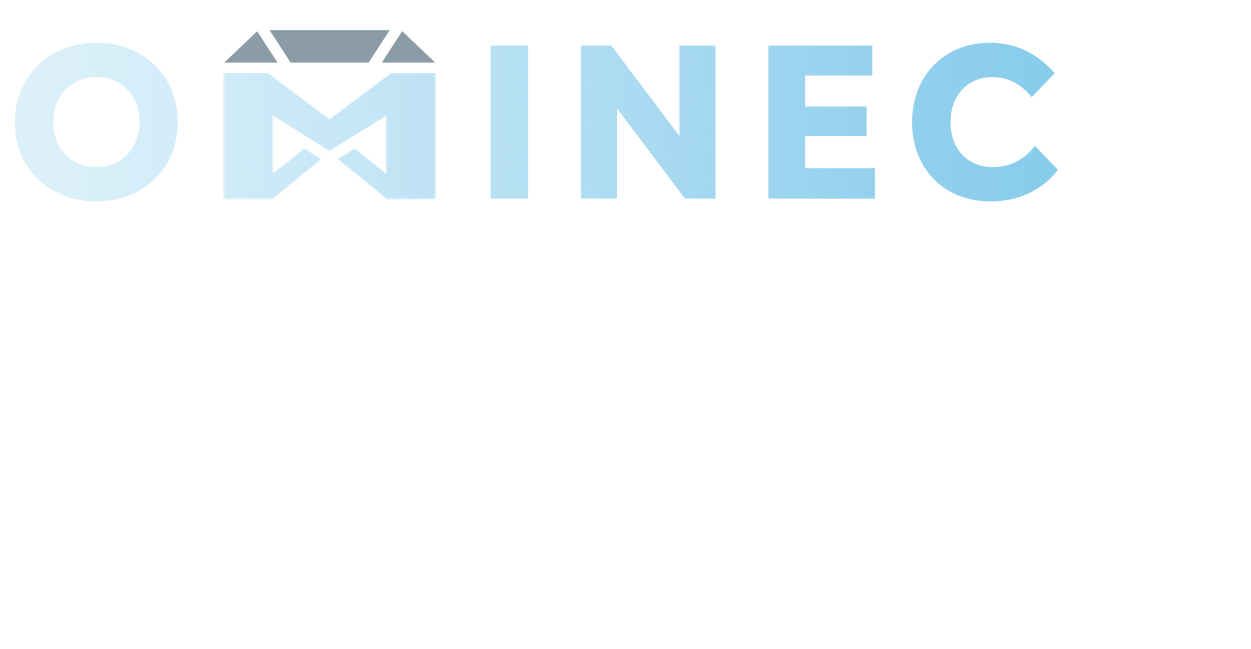 Work With Us
Our Commitment
At Omineca Industrial, we are committed to our people. We believe that our employees are the lifeblood of our operations and we rely on them to uphold our core values and corporate ethics whether they are working in our shop or in the field. To that end, we recruit and hire top performers who share our commitment to safety, quality, and professionalism. If you are looking for a career where you can leverage your existing skills while expanding your abilities, then we invite you to apply to work with us.
Diverse Experiences
Work on a Variety of Projects
Employees at Omineca Industrial have the opportunity to work on a variety of industrial projects and apply their skills in new and interesting ways. We employ a diverse workforce of certified tradespeople working in fabrication, welding, machining, industrial maintenance, construction, and more. Whether we are expanding, upgrading or maintaining industrial facilities, we are guided by the core values that underpin our mission to be industry leaders in industrial fabrication and installations.
Opportunities to Travel
Across Canada and the United States of America
Omineca Industrial currently operates at industrial worksites across Canada and the United States of America. Our field employees enjoy regular opportunities to travel to new locations and experience different cultures through their employment. We recognize that travel can bring challenges, such as being away from friends and family, which is why we offer competitive shift differentials and travel packages.
Investing in our People
Skills Development and Apprenticeship Training
Omineca Industrial proudly sponsors more than two dozen trade apprentices as they pursue accreditation in their chosen fields, some of whom are working towards additional Red Seal certifications. We invest in our people and support our workers to expand their skills and take on new challenges. We support our employees with their professional development by providing mentorship opportunities, flexible scheduling to attend technical training, and financial assistance.
Work Life Balance
For Respect, Safety, and Passion
Our employees report high rates of satisfaction which enables us to maintain a high retention rate in a competitive labour market. Omineca Industrial's leadership team is committed to enhancing the culture of respect, safety, and passion for our work that has been carefully cultivated over decades. We understand people have passions outside of work and that employees who are rested are safer and achieve higher productivity while at work.
Equal Opportunity Employer
An Environment that Embraces Diversity and Equal Opportunity.
All qualified applicants will receive consideration for employment without regard to race/ethnicity, color, religion, sex, sexual orientation, gender identity, national origin, disability, protected veteran status, age, or any other status protected by law.
Uncover Exciting Job Opportunities with Omineca Industrial Today!